As part of the Tbilisi International Festival of Theatre on September 17, 18, 19, a workshop was held under the auspices of Giles Foreman -
"Transformation -The art of building extraordinary characters"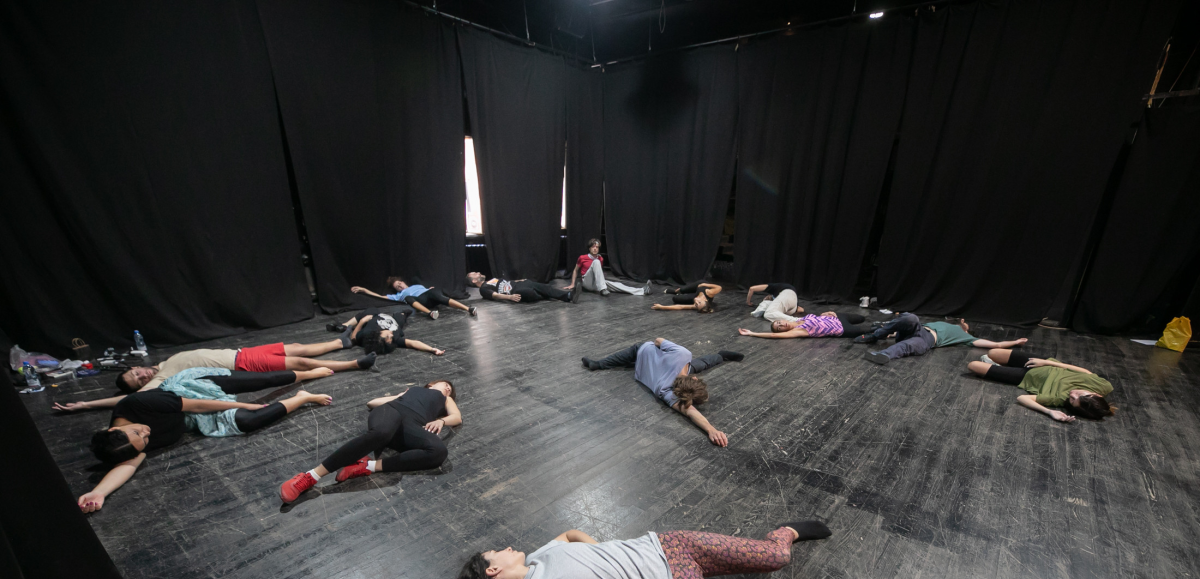 Giles Foreman
Giles Foreman is a renowned international acting coach and has worked on many award winning films and TV shows. Giles Foreman trained as an actor himself at the Drama Centre, London under Christopher Fettes, Yat Malmgren and Reuven Adiv. An academy that produced a host of Internationally celebrated actors including - Anthony Hopkins, Sean Connery, Pierce Brosnan, Michael Fassbender, Geraldine James, Tom Hardy and many others.
Giles himself studied alongside Helen McCrory, Tara Fitzgerald, Anastasia Hille among others. As a member of the teaching staff at Drama Centre he taught during a period that produced many renowned actors, notable, Michael Fassbender, Tom Hardy. He has coached and or directed huge numbers of actors over the years for cinema, TV shows and theatre.
Foto by Tsotne Tsereteli
Gallery